Recent Updates:
---
Our Church Announcements - Updated: Nov 20, 2017

Friday Night Sundown: 4:30 PM Sabbath Evening Sundown 4:29 PM
---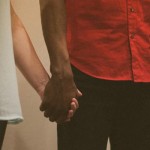 Prayer Meeting - Updated: Nov 17, 2017

Currently, Prayer Meetings are being held at the Everett Home. Please join our family for our weekly prayer time. The church that prays together, stays together! See Mark Everett for details.
---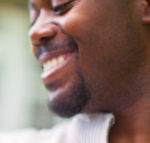 How to Make the Rest of Your Life the Best Part of Your Life - Updated: Nov 17, 2017

Suppose you were starting life all over. You are old enough to know right from wrong. You are old enough to learn, old enough to love, old enough to really live. If you ask Jesus how to make the rest of your life the best of your life, What do you think He would say? […]
---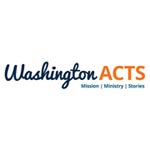 Conference: "Washington ACTS" Newsletter - Updated: Nov 17, 2017

Latest Newsletters: 11/16/2017 – Focus on Christ's Leading & Timing 11/10/2017 – Family Means Everything 11/02/2017 – Sharing God's Love in Every Community 10/26/2017 – Ambassadors of Goodwill 10/19/2017 – Heirs of Reformation 10/12/2017 – The Man Who Saved the World 10/05/2017 – The Memories You Leave Behind 09/28/2017 – Fully Walk With God 09/21/2017 […]
---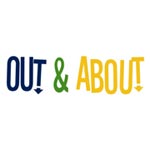 Conference: "Out & About" Newsletter - Updated: Nov 17, 2017

Latest Newsletters: 11/14/2017 – Ministry Events in Western Washington! 11/07/2017 – Events in Western Washington! 10/31/2017 – Events in Western Washington! 10/24/2017 – Western Washington Events Near You! 10/17/2017 – Exciting Fall Events Near You! 10/10/2017 – E-cal – Fall festivities & Events 10/03/2017 – Event E-cal – Check out! 09/26/2017 – News & Events […]
---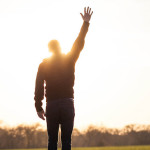 Sabbath Service: Elder Mark Everett (speaker) - Updated: Oct 27, 2017

---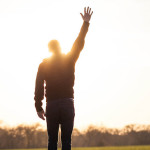 Sabbath Service: Randy Salt (speaker) - Updated: Oct 27, 2017

---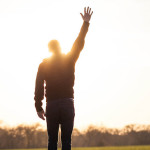 Sabbath Service: John McGhee (speaker) - Updated: Oct 27, 2017

---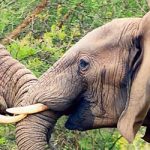 Sabbath Service: John McGhee (speaker) - Updated: Oct 27, 2017

---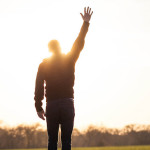 Sabbath Service: Mark Threthewey (speaker) - Updated: Oct 27, 2017

Message: AWR (Themed Message)
---