Recent Updates:
---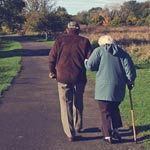 What is Maturity? - Updated: Jan 13, 2019

"What is Maturity?" preached by Randy Salt on April 28th, 2018 at the Mount Vernon Seventh-day Adventist Church in Mount Vernon, Washington
---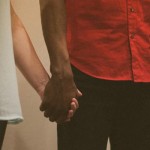 Prayer Meeting - Updated: Jan 08, 2019

Please join our family for our weekly prayer time. The church that prays together, stays together! See Mark Everett for details. Please contact Mark R Everett for the location.
---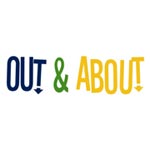 Conference: "Out & About" Newsletter - Updated: Jan 08, 2019

Latest Newsletters: 01/08/2019 – Connect to Local Adventist Events! 12/18/2018 – Connect to Local Adventist Events! 12/11/2018 – Connect to Local Adventist Events! 12/04/2018 – Connect to Local Adventist Events! 11/27/2018 – Connect to Local Adventist Events! 11/20/2018 – Connect to Local Adventist Events! 11/13/2018 – Connect to Local Adventist Events! 11/06/2018 – Connect to […]
---
Our Church Announcements - Updated: Jan 08, 2019

Sermon Description Dear Friends Happening This Week Other Church Announcements Upcoming Events Community Announcements Friday Night Sundown: 4:25 PM Sabbath Evening Sundown 4:26 PM
---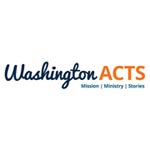 Conference: "Washington ACTS" Newsletter - Updated: Jan 04, 2019

Latest Newsletters: 01/03/2019 – New Year, New Commitments 12/20/2018 – Be A Joy Giver 12/13/2018 – Citizen of Heaven 12/06/2018 – May We Become a "Going" and "Growing" Church for Jesus 11/29/2018 – Three Reactions to the Birth of Jesus 11/22/2018 – Happy Thanksgiving, @WashConf Family! 11/15/2018 – The Best Definition 11/08/2018 – A Blessing […]
---
The Ask - Updated: Dec 29, 2018

"The Ask" preached by Pastor John McGhee on April 21st, 2018 at the Mount Vernon Seventh-day Adventist Church in Mount Vernon, Washington
---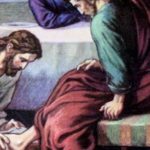 Opportunities - Updated: Dec 02, 2018

Volunteer Newsletter: November 30 Seasonal Volunteer Opportunities Skagit Valley Christmas Fund Now- December 13 | Skagit County  The Skagit Valley Herald Christmas Fund is a non-profit  organization that has provided toys, books, and a holiday meal to families and children in need in Skagit County for 67 years. In 2015 the Fund helped 1,866 families […]
---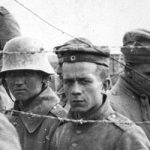 Prisoners of War - Updated: Nov 16, 2018

"Prisoners of War" preached by Pastor John McGhee on April 14th, 2018 at the Mount Vernon Seventh-day Adventist Church in Mount Vernon, Washington
---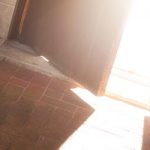 Resurrection Power - Updated: Nov 14, 2018

"Resurrection Power" preached by Arlene Salt on March 31st, 2018 at the Mount Vernon Seventh-day Adventist Church in Mount Vernon, Washington
---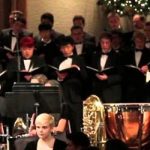 Auburn Adventist Academy Music - Updated: Nov 09, 2018

Auburn Adventist Academy presented on April 7th, 2018 at the Mount Vernon Seventh-day Adventist Church in Mount Vernon, Washington
---